Managing a business in the past was no easy task, even for businesses like vacation rentals. But with technology, we can now simplify and even automate some of the essential tasks that keep your business going.
How can you ensure a smooth-running process when it comes to vacation rental management? For starters, you can consider using vacation rental management software or Airbnb software. They do make the job easier and save time. Let's discuss further on them.
Maximize the use of vacation rental management software or Airbnb software
The convenience of managing vacation rentals when using the software cannot be overemphasized.  With efficient software, you can screen which guests you accept for accommodation, properly manage your finances, set up an effective online payment platform, and advertise and market your business. So, identify your business needs and choose one of the many available management software that suits it.
Use the software to manage accounts properly
On a daily basis, money comes into your business account and goes out. It's important to keep track of this money movement. For instance, you're able to note who's late on rent payment, which emergency repairs need to be made in the rental, and how best to cover maintenance without breaking the bank.
Screen tenants before accommodating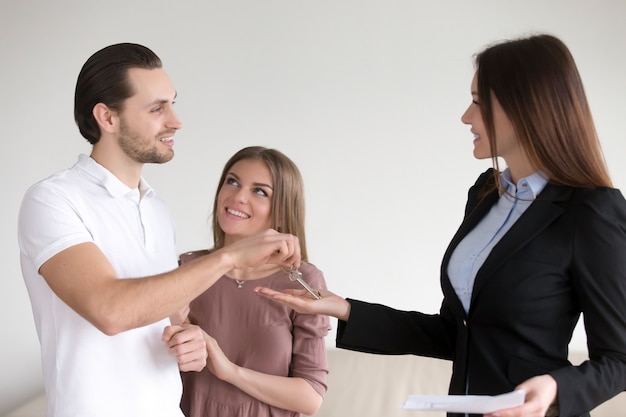 In a world with an ever-increasing crime rate, it is not out of place to check and confirm that those whom you choose to accommodate will not in any way pose a threat to you or your business. The vacation rental management software offers you an option to check a potential tenant's credit score. With that information, you can tell if they'll be having trouble paying rent.
Automate payment
You certainly don't want to ask your guests for their rent and give out payment details to each of them. With functional software with an auto-payment feature, you can automate payment and accept payment via credit card or any method more suited for your business. Your guests are also assured of their banking details being protected as this payment option runs on SSL protected website.
Centralized activity hub
This software also serves as a central hub for most of the activities related to your business. You can use a multi-calendar to manage bookings, rates, payment time, and communication with guests with the app. So, it abolishes the need for several applications. One to manage finance, a calendar to keep track of bookings, another one to effect transactions, and so on.
Digital marketing
You definitely want more customers checking in. They can only know you exist when you show them you do. The rental software comes with an in-built website. You can creatively market your properties up for rent, the rates you offer, and even a review section on this website. All of these will help to take your business to the target audience.
Managing a vacation rental or an Airbnb is easy when using the right software. It allows you to multitask, satisfy your guests, advertise your business and overall, improve your business.
Read Also: