"Hogwarts Is My Home!"
For any Potterheads, this brings an excellent feeling. It is warm, it is comforting, and overall it is something that can take away all our stresses at once.
So, if you are planning a trip that will take your stress away, then why not go somewhere to get that Hogwarts feel.
Not just Hogwarts but anything which is Harry Potter-related or has the same dark academic aesthetic.
&
Yes, we will have some castles on the list as well, so yes, get excited!
Even if it is just a weekend trip, or just for a week with these getaways, you will be able to destress and come back content and happy.
I mean, ask Potterheads; nothing could be better than Harry Potter.
&
While you are at it, you can also take the 'Philosopher's Stone' along with you and read it in your spare time.
Can there be anything more therapeutic than this?
How To Plan For A Travel Properly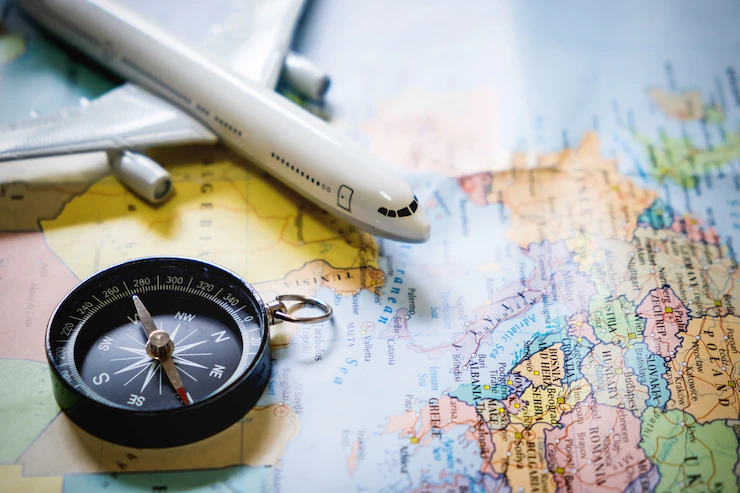 When you are planning a trip, and especially if it is a solo trip, there are a few things that you should be taking care of.
– The travel and hotel reservations.
– Every identification if it is a foreign trip.
– The medicines.
– The essential electronic chargers.
Wait! Wait!
This is one of the reasons why we do not do these things manually anymore.
You need to understand that there are applications and software which can help you plan your travel perfectly.
Now, many of these travel applications call for payment while installing them, and no one would want to download an entire travel application and pay for it when you do not travel that often.
However, you can download it all for free; just click here.
Places You Can Visit For That Hogwarts Feel
Now, coming to the main portion of the excerpt, which you have all been excited about. The top five places are fan favorites for every Harry Potter Lover.
1. Glencoe – Scotland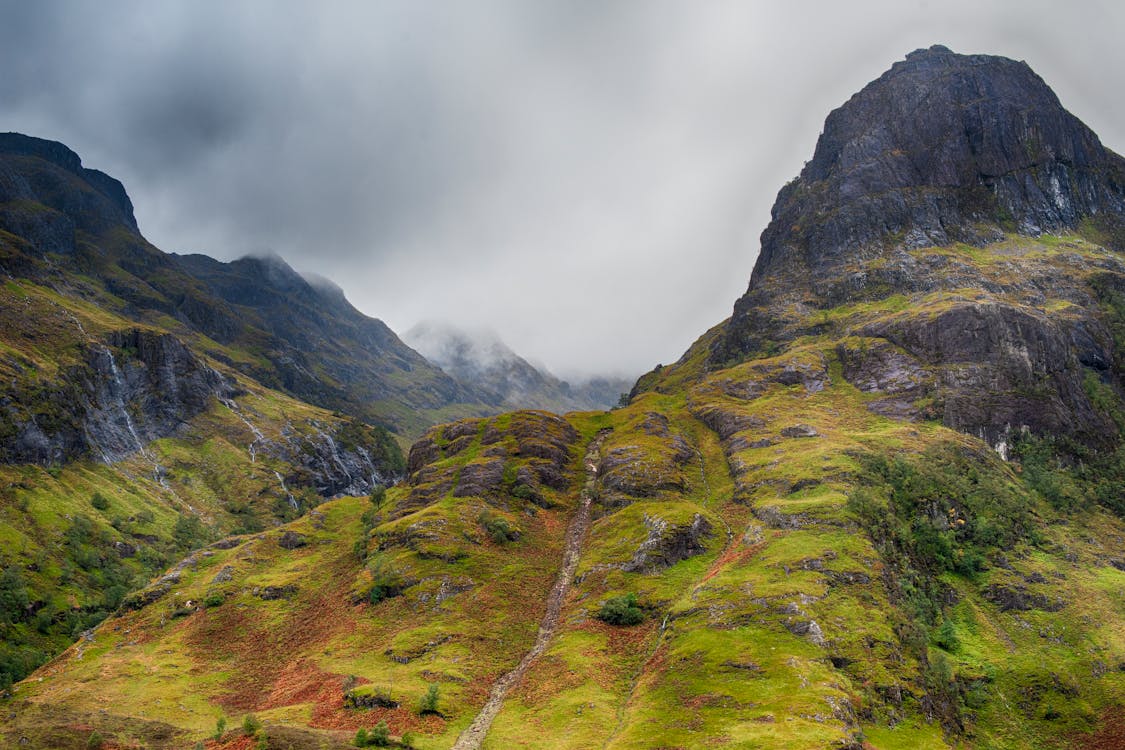 Anyone who is a Potterhead will always have a special place in their heart for Hagrid. He was that one parental figure Harry who was adamant about protecting Harry at any cost.
He even adopted Hermoine and Ron along with the 'boy who lived.
So, whenever we are listing places for Hogwarts, we can never miss out on Hagrid's hut. The highlands of Glencoe, Scotland, was the place where most of the hut scenes were shot.
2. Lockhart Bar – Toronto Canada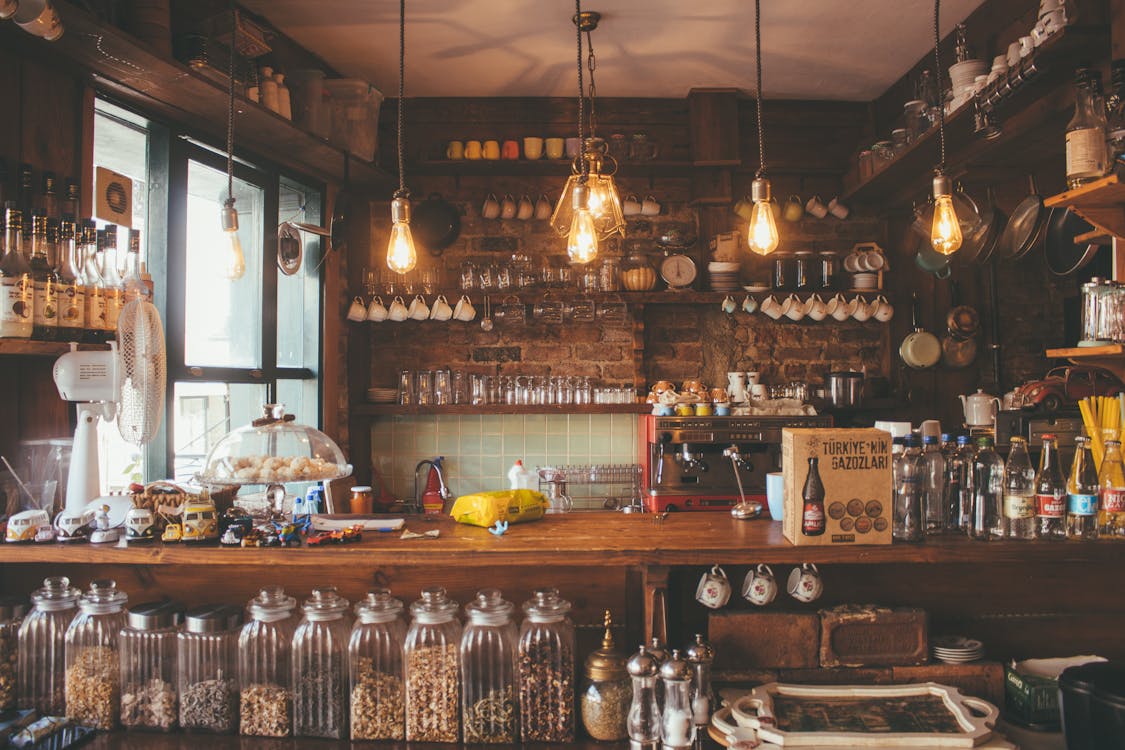 Yes, we know that the 'Apothecary' is situated on the Northside of Diagon Alley, but unofficially it is situated in Toronto, Canada.
This bar in Canada is known to be the unofficial bar of Harry Potter!
However, it will not claim it officially.
Although the 'potion & elixir' writing across the bar is enough to pull any Potterhead.
Who knows, it could be an actual potion shop and only the wizards know about it! Ssshhh!
3. Alnwick Castle, Northumberland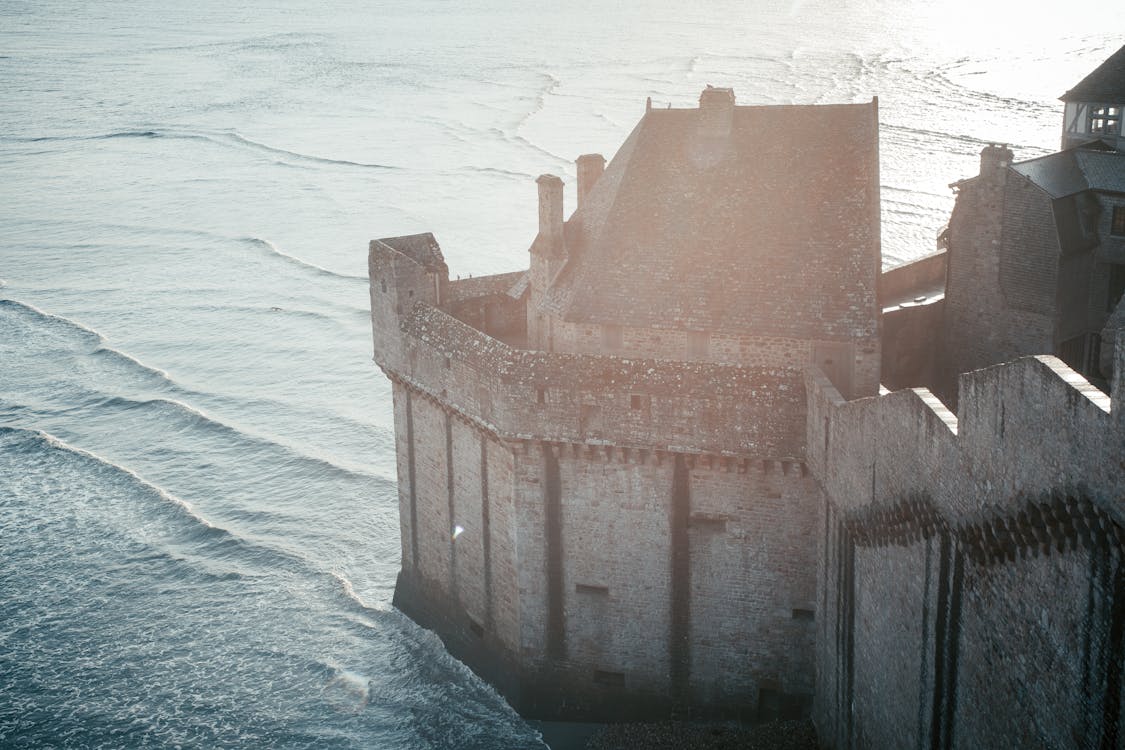 When you visit Northumberland, you cannot help but feel the extreme Nostalgia for the first book.
This is why we asked you to take the 'Philosopher's Stone' along with you.
This is where the first flying lessons were taken by Madame Hooch. Read the chapter standing against the castle.
It is heaven on Earth!
4. Black Park, Iver, England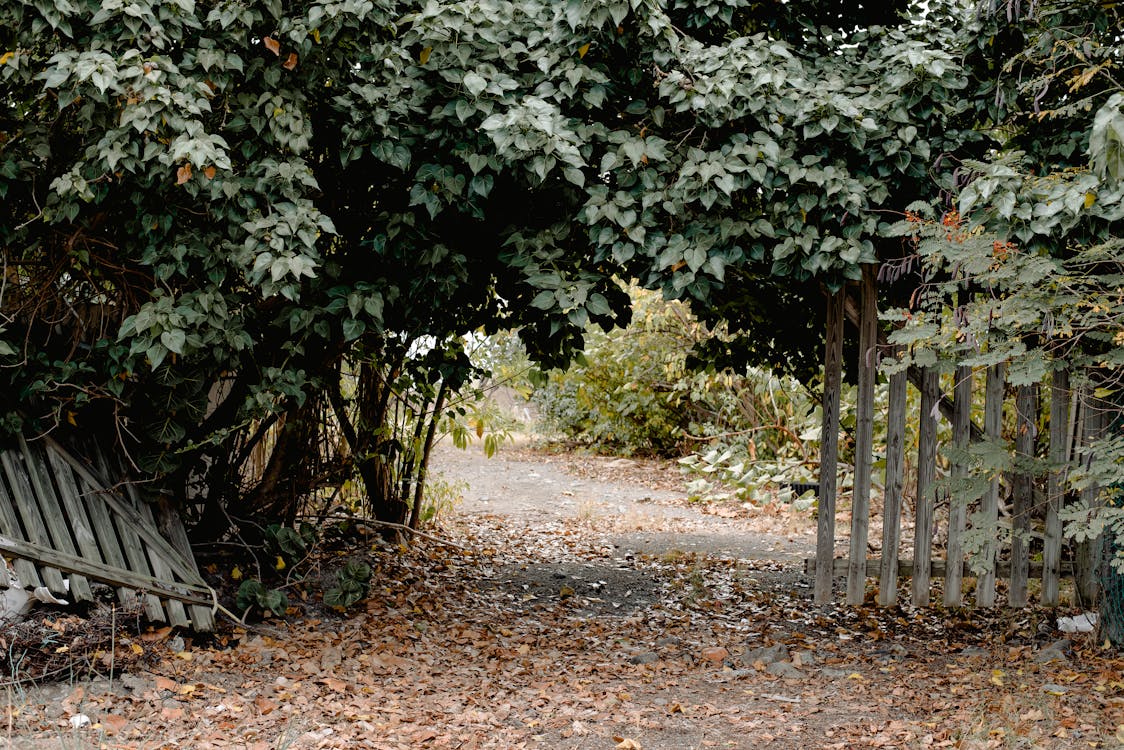 When you hear the term 'Black Park,' the first thing that might come to your mind is 'the black lake,' and you are not wrong.
This is that iconic place in England that will remind you of some of the iconic scenes of the Forbidden Forest. It's because most of them were shot here.
5. Leadenhall, London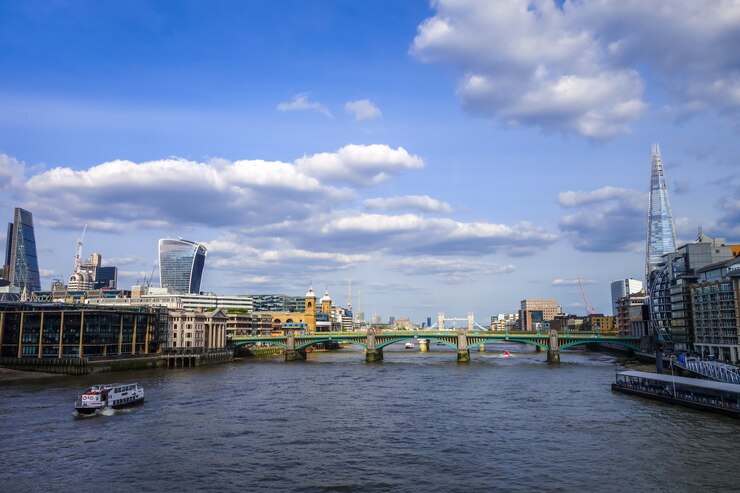 Diagon Alley will always have a special place in our hearts after Hogwarts, and who could blame the Potterheads.
It is where you get almost everything!
However, you might not be able to get to explore all the shops in Diagon Alley; this will be able to give you all the feels of the great wizarding walk.
Most of the outside shots were shown here.
Swish & Flick!
When you finally pack your bags for this trip-
Do not forget to get your wand along with you-
&
While you are at it.
Do a little swish and flick when no one is watching because you know Muggles!
Read Also: