A key component of running a business is to always be ready for the challenges that your industry will provide. These challenges vary in their scope and difficulty, however, none are as widespread as proper talent acquisition.
Talent acquisition is a challenge that many businesses face because of the many factors that need to be taken into account to hire the best candidates for your business. Luckily, there are a number of talent acquisition strategies that can make this challenge easier than ever before.
Talent Acquisition Strategies to Help Your Business Grow
Hiring new talent for your business is going to be a frequent occurrence that you need to get used to. Employees come and go due to a number of reasons, so you need to be ready to hire the talent necessary to replace them. However, not all strategies are capable of achieving the same results like the ones we're going to be reviewing today.
Adjust Your Interviews To Include Company Culture and Mindset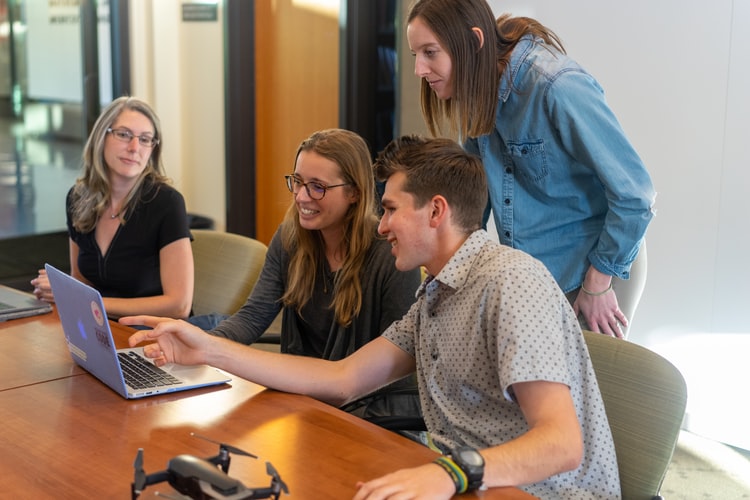 Interviews are a central part of talent acquisition. It's usually the first point of contact between you and your candidate. However, not every company will fully take advantage of interviews.
Some companies will opt for quick and easy interviews that only touch on the skills and experience of the potential employee. This type of interview is flawed because the best candidates during interviews may not make the best employees once they've been hired because of a difference in the culture that they're used to.
Company culture is everything to a business. And employees that can't adjust to your culture may become a hindrance to the overall productivity of your business.
Advertise the Position Better and In More Places
A common problem that businesses run into during talent acquisition is the lack of potential candidates to choose from. This is especially true for high-skill jobs where there are already a limited number of candidates to choose from. A great way to mitigate this issue and expand your available candidates is to look for additional ways to advertise the position.
A few great ways to advertise an open position are to create openings on third-party sites that will present the opening to potential candidates, and utilizing social media. These are just a few of the available options you have when it comes to advertising the opening.
Internally Hire Employees for Higher Positions
A great way to acquire new talent for new positions is to internally hire for the positions that need replacing. Your employees may have skills that you might not be aware of, and providing the opportunity to internally hire employees lets them show these skills.
In addition to finding skilled employees from within your team, internally hiring also means that the adjustment period for the employee will be much shorter because of how they're already aware of how your business operates. This means that the new hire can immediately start doing professional-level work.
Utilize a Professional Staffing Company to Assist You
One of the most effective ways to acquire professional talent is to have a staffing company like Point One Recruiting help you. Professional staffing companies are some of the best in the business when it comes to finding the best of the best. Not only do you find better employees with their help, but you're also insured in case the employee doesn't work out. They make the talent acquisition process smoother, easier and faster.
Final Thoughts
Talent acquisition doesn't have to be a difficult issue that your business has to struggle with. Hiring new people can be quite easy as long as you have a list of effective talent acquisition strategies.
Read Also: