According to the OHS safety standards and regulation, every industrial plant must conform to the standards risk assessment inspections for their plants where they might be running, production machinery, heavy tool or other industrial equipment. All kinds of plants are dependent on the use of various tools and equipments and these have a natural tendency of abrasion over long-term repeated use. OHS secures the safety of all workers and employees by enacting standardized inspection and risk assessment management. The risk assessment management criteria are set according to the OHS. Since equipments and machinery under various circumstances like abrasion, overuse, misuse, poor maintenance may lead to hazardous accidents, injuries and even death, the plant management will be liable for litigation and legal offences if the safety norm of the industrial plant is overlooked or neglected.
The enactment of the world Health and Safety Act has enhanced the importance of conducting plant risk assessment under a professional and certified plant risk management officer. Now a wide range of industrial sectors, including machinery and equipment come directly or indirectly under the compliance of the plant risk assessment.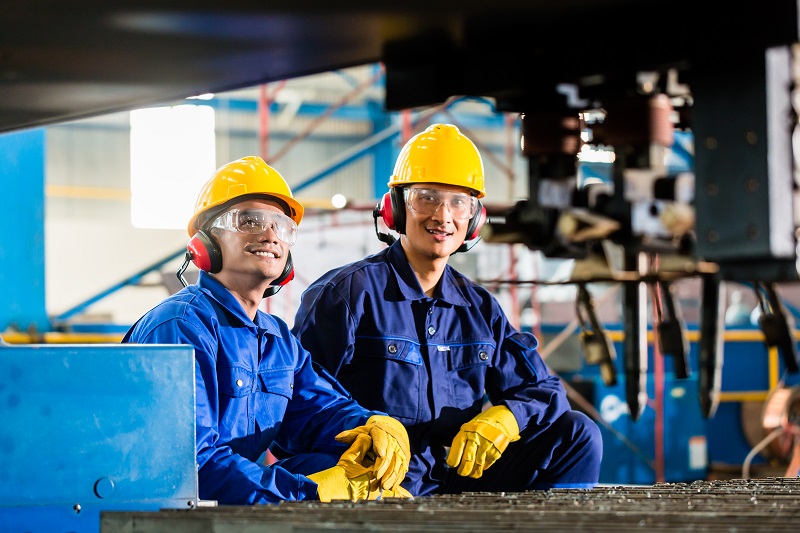 Which Plants need Risk Assessment :
While road, rail vehicles, aircrafts or ships does come under the regulation of the World Health and Safety Act, but there are a list of equipments and machineries which if used individually or for any industrial purpose requires undergoing plant risk assessment inspections. Some of the major and basic items in the list include
Scaffolds
Lifts
Hoists
Crane
Pressure Equipments
Temporary access equipments
Explosive powered tools
Plant amusement structures and systems that are powered
Turbines, etc.
Identifying Risk by Evaluating the Task :
Plant risk assessment is evaluating and scrutinizing the entire framework of the plant, including machineries or equipments in operation, the condition of each apparatus, employee safety management, loopholes in the system etc to actually filter the potential risks that could threaten the safety of workers and employees. If this assessment is done properly then it involves a unified team effort, including the supervising staff, employees, machine operators, and staff exposed to potential risks etc. This enables the risk assessment officer to get a comprehensive overview of the plant apart from his individual inspection result. A plant risk assessment includes the following details:
Functionality of machineries, operation and methods, substances used in manufacturing process, electrical requirements,  potential malfunctioning of machineries.
 This is a multi-dimensional assessment of a unit that includes all aspects of an industry like, electrical risks, hazardous substances used,waste disposal management, faulty management etc. The proper functioning of machineries, working environment, precautionary and safety measures adhered by the employees, and initiatives taken by the management to implement safety norms is taken under consideration while assessing the risk potential of the plant.
The assessment procedure also takes into a notice of the methods of plant operation, employee training, flaws in work etc.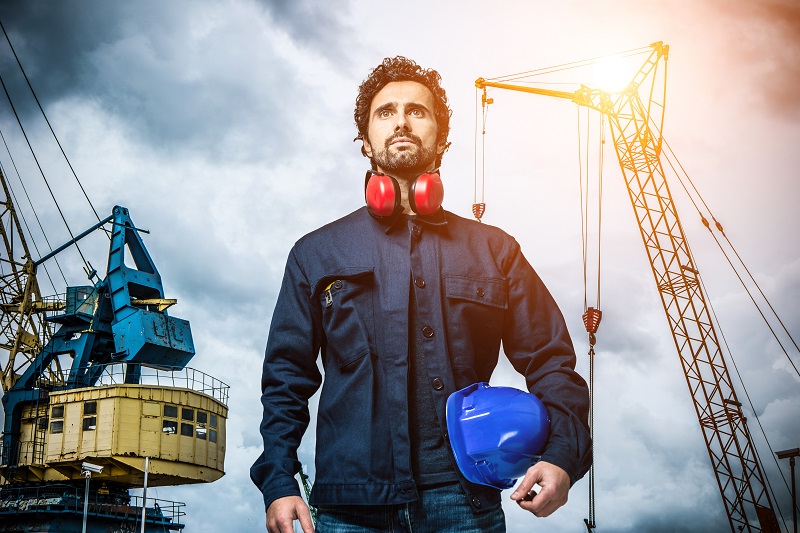 Benefits or Plant Risk Assessmentb :
The plant risk assessment helps to reduce the risk of injuries and accidents.
It also helps to understand whether present management system is effective enough to tackle with potential hazards.
Enhances work efficiency by recognizing and eliminating loopholes in plant management and thereby also safeguarding yourself from litigations and legal offenses.
Machineries and equipments are checked, inspected and maintained. Therefore, the chances of fault in the machinery decreases, enhancing work efficiency and productivity.
Overall affirming with the safety and risk management government regulations empowers your business as per standard industry measures and sets the expectation and reputation in the market for others.