Forex is the most dynamic market there is, with no close of business, the Forex exchange runs 24/7, 365 days per year, making it a favourite with many investors. Trading Forex with Bitcoin, however, does complicate things and for the investor, there are pros and cons, which we will examine in this article.
The Benefits Of Trading With Bitcoin:
Trading Forex using Bitcoin as payment has many benefits, a major one being there is no central bank that can devalue the currency, as Bitcoin is a decentralised public ledger, meaning it cannot be affected by geo-political events. Neither is Bitcoin liable to interest rate hikes, which makes it an attractive payment system.
No Third Party Banking:
Whenever you make a payment for a Forex trade, using Bitcoins means you do not have to pay a traditional third party such as a bank or credit card company, who make a tidy sum off every transaction. If this sounds like something you need, visit Bitcoin Dealers to buy Bitcoin in Melbourne and you can create a web wallet and start trading. It's hard enough to make a profit without having to share with a financial carrier and Bitcoin eliminates the need.
Image Source: Unsplash
Added Security:
When you buy Forex with Bitcoin, there is no need to give out your financial details online, thus reducing the risk of a cyber attack. More and more traders are moving to Bitcoin as an online payment method, as it is quick, inexpensive and most importantly, secure. There are rumours of people having their Bitcoin virtual wallet hacked, yet according to the experts, this is next to impossible, and there's no way anyone can hack into the blockchain that contains a record of your values.
The Risks:
Bitcoin has a history of being a volatile commodity, with that massive spike on Christmas Day in 2017, when a Bitcoin was valued at just over $17,500! It is now at around the $6,000 mark, and while it has remained stable for the past few months, this is no guarantee. While you are using Bitcoin to trade Forex, the cryptocurrency is subject to market prices, which can rise or fall very quickly.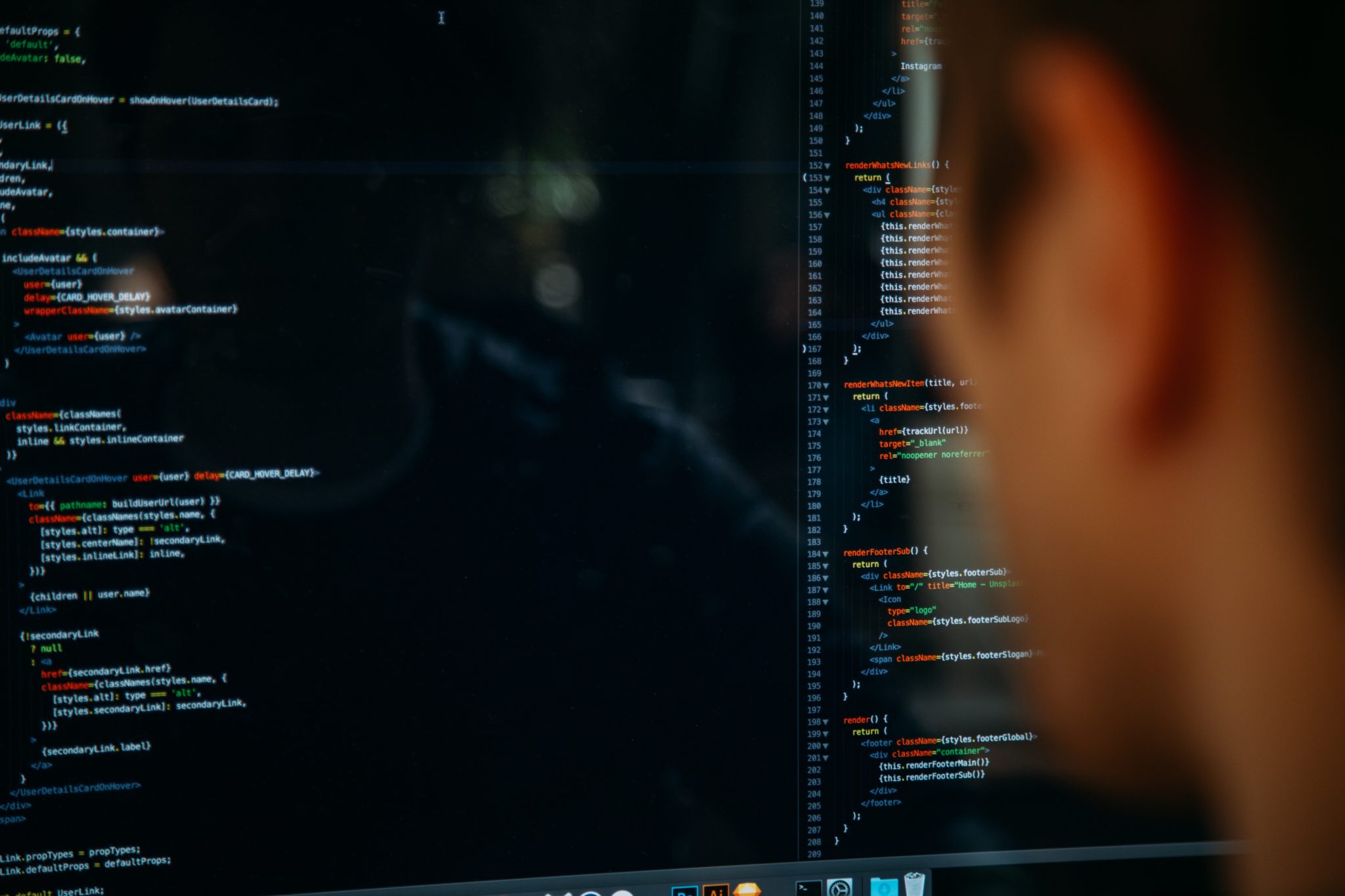 Image Source: Unsplash
Lack of Technical Understanding:
Prior to becoming involved with Bitcoin, you are strongly advised to carry out some personal research, on both Bitcoin and blockchain technology– the underlying system that supports Bitcoin. It is complicated, yet really quite simple and by gaining a better understanding of cryptocurrencies in general, you are in a better position to invest. Simply put, would you invest in something you know next-to-nothing about? Here is a good place to start, with a clear, step-by-step explanation of blockchain technology, which will give you a foundation.
If you are a veteran Forex trader, shifting your payment through Bitcoin is a positive step, and if you are new to Forex, consult with a good Bitcoin dealer, who can guide you through the configuration process and help you buy some Bitcoin. Make sure you take Forex slowly, gaining knowledge before you take bigger risks and by having an ear to the ground at all times, you can hopefully make some profitable trades.
Read Also: