Automotive electrical trade is a booming sector in the service industry with so many different models and types of cars coming up each day. Therefore, there is a high demand for an auto electrician in every company and auto shops and opting career in this field is an intelligent choice.
Here is Everything You Must Know About Automotive Electrician:
Mandatory professional qualifications or degrees:
Certificate-III in automotive electrical technology
Apprenticeship of 1-3 years
Additional qualifications or degrees recommended
Victorian certificate of education
Certificate-II in automotive electrical technology
Certificate-IV in automotive electrical technology
Duration to become an independent automotive electrician
Minimum 4 years it includes years of education and apprenticeship.
The personal requirements to become an automotive electrician are:
Good eyesight
Normal color vision
Good hand-eye coordination
Good physical condition
Systematic approach
A good problem solver
Patience
Dexterous
Good communication skills
Technologically savvy and Up to date with technology
Mechanical aptitude
Proper education and factory training.
Able to take orders and follow routine procedures
Able to deal with heavy parts
Safety conscious
Good diagnostic skills
How much can automotive electricians earn?
After 4-5 years of experience, they can earn AU $50000.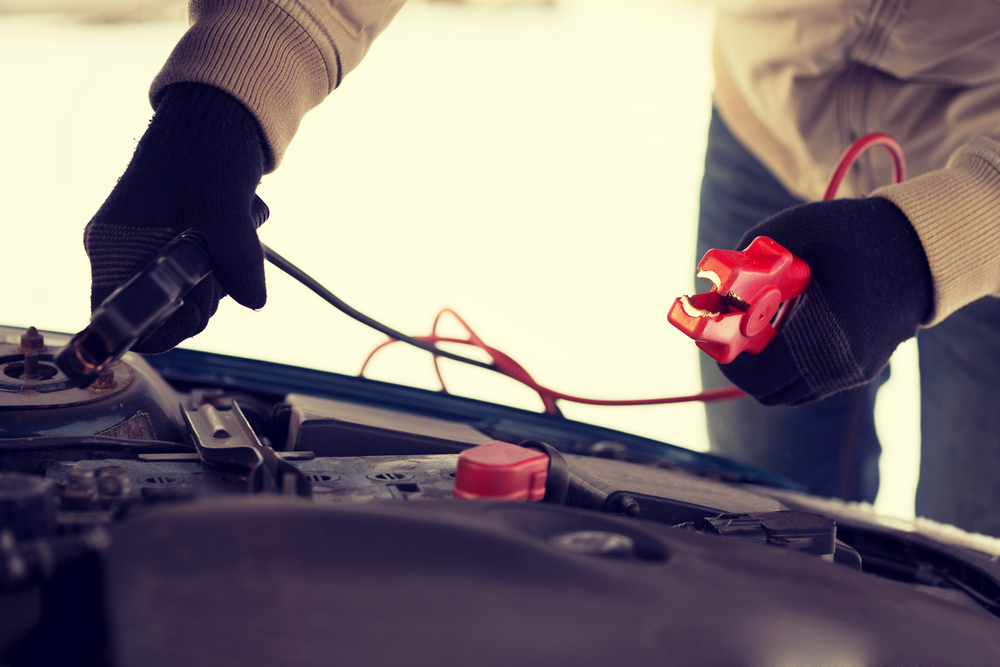 Duties and Responsibilities of Auto Electrician:
The duties and responsibilities of an auto electrician are varied and many. The list of their job includes:
Performing electrical tests with the help of modern and advanced electronic diagnostic equipment and identify the faults in vehicles.
You will need to repair electrical gadgets and connections on all types of cars and vehicles irrespective of its brand, make and model. Given that modern vehicles are mostly electronic, you will also need to work on alarm systems, interior and exterior lighting, windows and door locks, and even the internal CPU.
They also look after the maintenance and repair work of electrical wiring, computer-based and related equipment in a car.
You will have the responsibility of installing new electrical systems in the interiors of the cars and vehicles in addition to those that already exist like GPS systems, sound systems, radios, and television screens.
You will also have the responsibility to test the alignment and intensity of the headlights of the vehicle which is one of the main diagnostic tests performed by an auto electrician. You must make sure that these headlights are not too bright or too dim.
Apart from cars, an auto electrician will need to work on caravans, earthmoving and mining equipment, trailers, and marine and agricultural equipment as well.
For all these jobs you will need to handle several power tools that will need a lot of manual dexterity, strong focus, and attention to details along with knowledge of industry safety and also quality standards. 
Where to Find Work:
You will find a high demand for an auto electrician in different dealerships and mechanic shops. However, if you choose to work in a mechanic shop then be informed that you will need to work on different cars and this requires a strong knowledge of different makes and models' specifications. On the other hand, dealerships will need highly trained electricians for their type of cars only. For a good automotive electrician, an apprenticeship in Automotive Electrical Technology is preferred and very helpful. If you have further training with heavy equipment, you can also find a job in a construction or mining company.  Therefore, it depends on you and your training as to how you will make it big in this service industry.
Read Also: