One of the most challenging operational jobs for most field service providers is overseeing a group of technicians who hardly report to the office. Many may still rely on old manual techniques to distribute work and manage their mobile workforce, which is time-consuming and error-prone.
Field technicians respond to emergency calls daily, which must take precedence over their normal workload and necessitate last-minute scheduling adjustments. Minor communication breakdowns, delays, or missing details can cause poor customer service, inefficient use of technician time, and low output.
Better customer service and timely and efficient delivery are the main goals of a field service management (FSM) solution. As a result, your company needs to implement one. However, selecting a tool might be challenging due to the various software features, resources, and factors available.
This article explains an FSM solution and tells you what features to consider when choosing one.
What Is Field Service Management Software?
Geographical intelligence (GI) and artificial intelligence (AI) are the two main components of field service management software. It is an all-inclusive solution that controls every area of field services through a single user interface. By centralizing your data, you can quickly and easily create timetables, look up employee histories, and evaluate overall business performance.
Also, field service software provides advanced communication facilities to transfer data between field personnel and the office. It is a solution that aids businesses in managing and tracking their out-of-office executives.
You may improve and streamline your operations with the help of these solutions to increase your profitability.
Below are the features you should consider when choosing a field service management software for optimum delivery.
Efficient Job Scheduling
To swiftly direct calls to your field techs based on accessibility, severity codes, abilities, and region, efficient field service management software offers an intelligent scheduling and dispatching software tool with a drag-and-drop timetable interface.
You can send notifications to your technicians using the mobile service technician application, and they may accept them on-site. An advanced field service scheduling capability makes dispatching simple and effective regardless of whether your booking process is manual, dynamic, or completely computerized.
Work scheduling tool is one of the most crucial elements of field service management software. FSM software can assist dispatchers in making it simple for customers to schedule appointments.
Features like SMS notifications, rescheduling choices, and tracking of any modifications, client or field rep feedback all aid in ensuring that the service team completes the task on schedule and that the client is happy.
Quotes And Estimates
Field service management software's ability to generate accurate quotations and estimates should be one of the primary features you consider. It ensures effective service delivery, transparent and identifiable pricing, and a streamlined sales process.
Utilizing this feature aids businesses in increasing customer happiness, streamlining the sales process, and boosting profits.
For instance, a landscaping business may provide consumers with prices for some landscaping services, including irrigation installation, tree pruning, and lawn management. The software should create personalized quotes in response to a customer's quote demand based on the needed services, supplies, and labor expenses.
With the help of this technology, businesses may offer precise, open pricing estimates and modify them in response to comments or new requests.
The program may automatically create a job request and dispatch it to a professional for completion if the client accepts the quote. Furthermore, this capability may include proposal generation, price regulations, and editable templates.
The program must be able to offer editable templates for various services so that you can effortlessly generate quotations and estimates without having to start from scratch. It should be able to apply predetermined pricing guidelines based on the kind of service, the location, and the kind of customer.
This plan minimizes the possibility of mistakes or discrepancies while ensuring pricing consistency and predictability.
Customer Management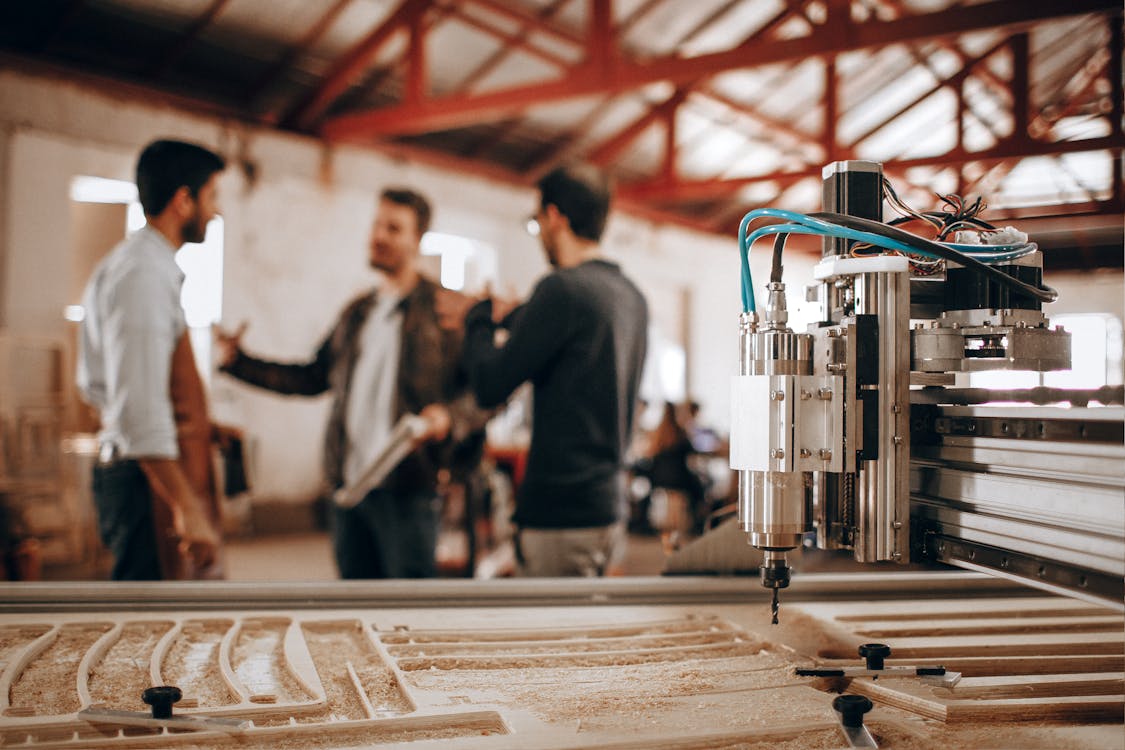 The secret to providing excellent customer service is getting to know your clients well and addressing their wants. Your customers' contact information, financial information, purchase history, interactions with field service technicians, and personal communication styles can all be conveniently stored.
When assessing field service software, consider the capabilities listed below for customer management.
Client Portal 
A dedicated site where consumers can carry out simple administrative tasks such as filing service requests, monitoring the status of their jobs, paying bills, and corresponding with customer support representatives, among other things.
Customer Service
Keep track of, examine, and document customer employment histories, with contact and payment details. Some solutions also incorporate a marketing element to remind clients about regular maintenance.
Mobile Access
Systems frequently offer a mobile-first interface because of the dynamic nature of the field services business. Most FSM software in the cloud incorporates mobile technician applications that give users access to the program's core functions.
Using a system's cell field application on their phones, your experts can view their calendars, get dispatches, and mark job requests as complete when done.
Technicians can also access educational resources to aid them in the field with the help of mobile interfaces. With sophisticated machinery, they can diagnose and fix issues more quickly using these resources.
Data Collection And Analysis
A large amount of data is collected and analyzed by field service management software, which provides insightful information to boost the effectiveness of the entire operation.
Along with tracking check-in and check-out timings, you may keep tabs on team and individual output. They can even keep track of executive attendance and cost control. Managers may manage time and resources more effectively and raise the quality of their work by using reports.
Some FSM software also provides charts to add an edge to the competition and encourage CEOs to complete more tasks daily. They also include incentive trackers that help agents put in more effort to meet their goals to receive more rewards.
Implementing Efficient Field Service Management Software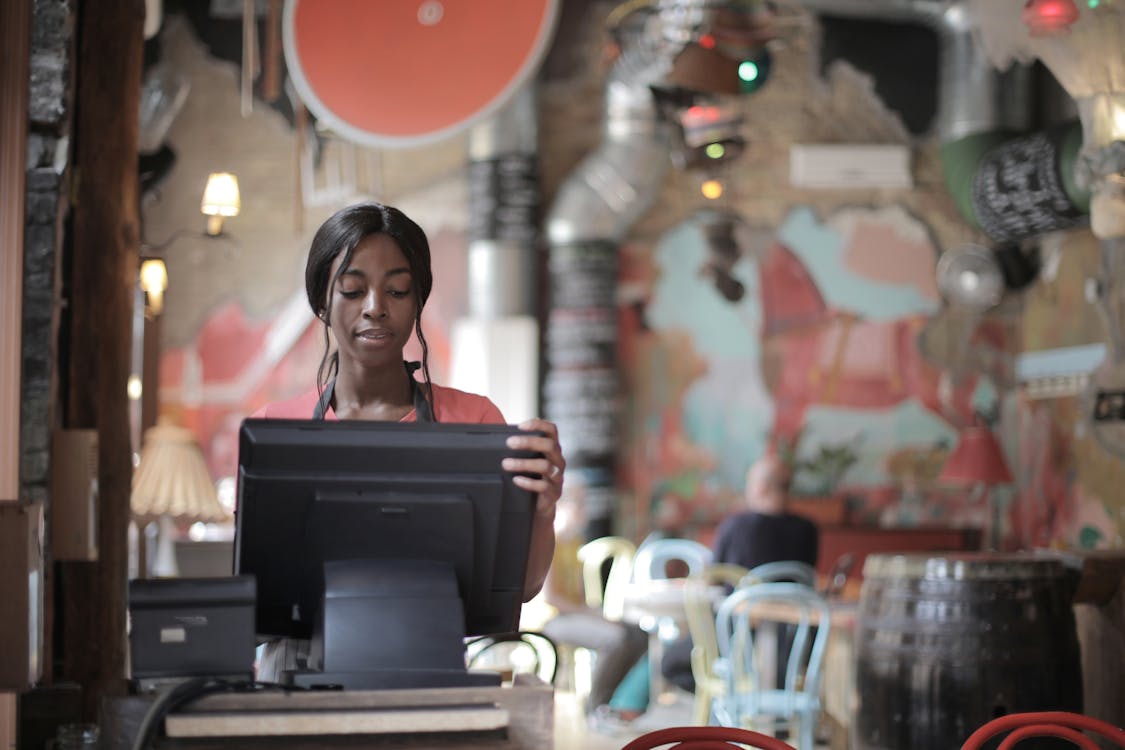 Although not all of the functions offered by different field management software suppliers are in this list, it does contain the most popular and necessary ones.
You might require a feature not included on this list, depending on the requirements of your organization. Ensure you choose the field service management software that offers the features mentioned above and any particular ones your company needs.
Make a thorough list of your requirements before you start looking for field service software because it will help you decide which solutions might be best for your company.
Read Also: